This post was originally published on ched.gov.ph
President Rodrigo Roa Duterte has appointed two new Commissioners to the Commission on Higher Education (CHED).
Dr. Jo Mark Libre and Dr. Marita Canapi were named as new CHED Commissioners. They will serve a three-year term until July 21, 2025.
The appointment papers were signed by the President on February 9, 2022.
"The Commission thanks our outgoing Commissioners Perfecto Alibin and Lilian De Las Llagas for showing outstanding leadership and for contributing to the effective governance of the governing boards of their respective State Universities and Colleges (SUCs)," said CHED Chairman Popoy De Vera.
"I now welcome our two new Commissioners and I am confident that we all continue to learn and educate as one," he added.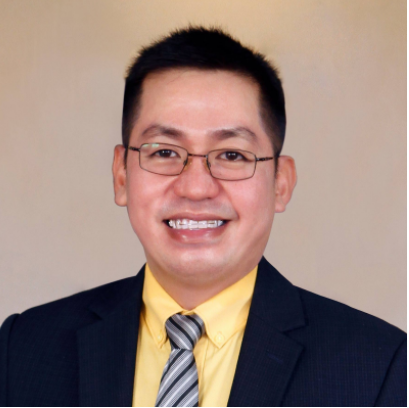 Libre will replace outgoing commissioner Perfecto Alibin while Canapi is set to replace Lilian de las Llagas, whose terms were initially set to end on July 21 last year.
He formerly served as the Vice President for Communications and External Affairs at the Jose Maria College Foundation, Inc. in Davao City.
He obtained his Bachelor of Arts in Political Science from Ateneo de Davao University (AdDU) and was awarded a scholarship from CHED to pursue his Master of Arts in Political Science with a major in Global Politics at Ateneo de Manila University (ADMU).
Libre also took Master of Public Administration from the University of Science and Technology of Southern Philippines (USTP) and received his Doctor of Public Administration from Ateneo de Cagayan-Xavier University.
Libre's areas of specialization encompass Political Science, International Politics, Global Governance, International Relations, Comparative Politics, Conflict Resolution, Political Methodologies, Public Administration, Public Policy Analysis, Public Administration, Public Administrative System, Political Parties and Interest Groups, and Philippine Administrative System.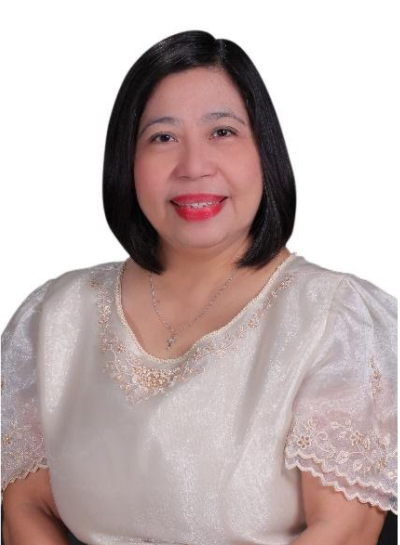 Canapi was the second president of the University Of Rizal System (URS) and also served as Vice President of Academic Affairs at the University of Makati. She briefly served as Vice President for Academic Affairs of the Pamantasan ng Lungsod ng Marikina.
Canapi holds a doctorate degree and a master's degree in Education with specialization in Educational Management. She was a recipient of a National Scholarship from the Department of Science and Technology (DOST) for the Baccalaureate Program in Physics for Teachers from the Philippine Normal University (PNU) in consortium with De La Salle University (DLSU) where she graduated Cum Laude.
Libre and Canapi will both join De Vera and Commissioners Ronald Adamat and Aldrin Darilag in CHED.